Sticky Fingers
😔
You don't have any tickets to get prizes.
😈
Luckily, you brought your sticky hand.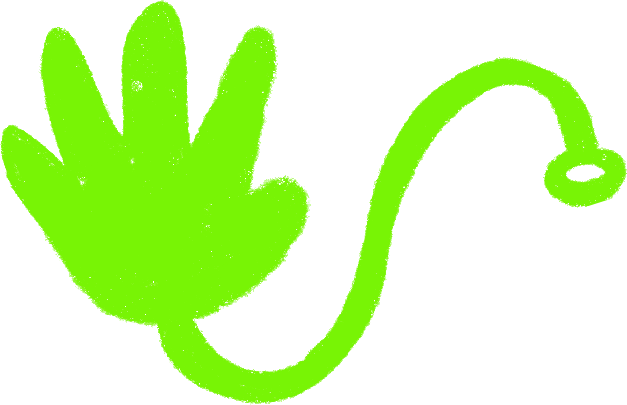 INSTRUCTIONS
Steal as much stuff as you can in 30 seconds. Hold down the mouse button to wind up your throw, then grab stuff with the sticky hand using your mouse.
SPECIAL THANKS
The rad crew at Babycastles in New York City for hosting the jam.
Chevy Ray for making the pixel font.

MADE FOR
Ludum Dare 45 - October 4-6, 2019